Abused, abandoned, and neglected children are taken from their homes and placed into foster care every day, more than 600 children in Ocean County, NJ alone. There are not enough trained volunteers to help make sure that the educational, emotional, and medical needs of these children are identified and met. You can make a difference… one child at a time.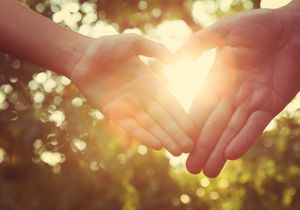 CASA volunteers are ordinary men and women of all ages, from all walks of life, and of various ethnic, vocational, and educational backgrounds. As a volunteer, you will form a special one-on-one relationship with your assigned child. CASA volunteers interact with the child, family members, social workers, healthcare providers, teachers and other relevant individuals to become a knowledgeable advocate for the child's needs.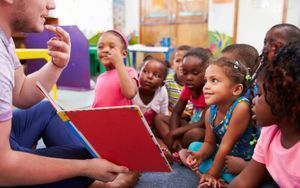 Qualifications of a CASA
Minimum age of 21
Ability to communicate orally and in writing to the Court, to the CASA supervisor and to other appropriate individuals
Ability to pass both background and State Central Record Bureau checks
Have three favorable references from sources other than relatives
For more information and an application, please call our office at (732) 797-0590 or e-mail our Director of Development, Jennifer Gleason, at jennifer@casaofoceancounty.org.
Our 2024 CASA Volunteer Trainings
Upcoming pre-service trainings:
IN PERSON 
Tuesdays 5:30PM -8:30PM
January 9, 2024
January 16, 2024
January 23, 2024
January 30, 2024
February 6, 2024
February 13, 2024
February 20, 2024